Meet Our Team – Andrew Thomas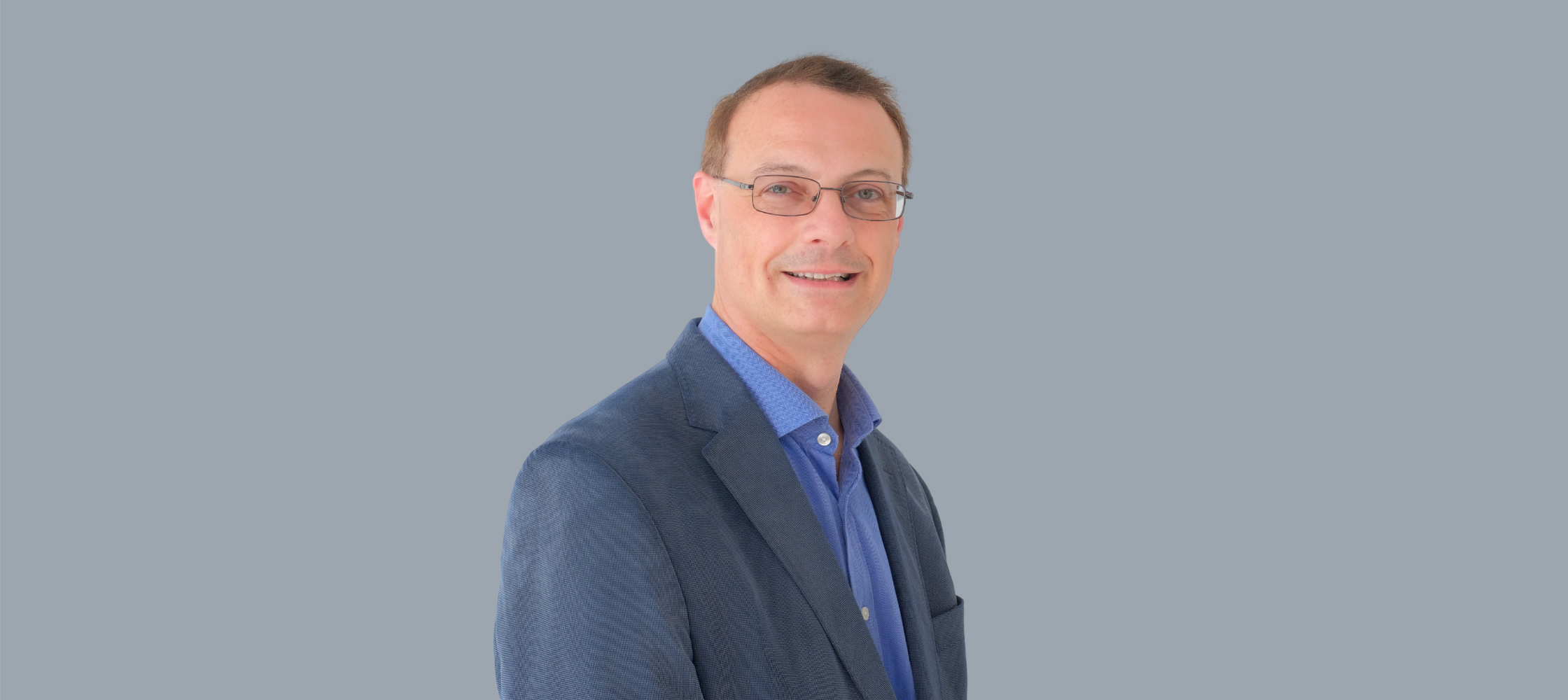 Tell us a bit about yourself and your role at Immense?
I joined Immense back in March 2018 with years of experience in project management, software development, online marketing, and consultancy across multiple sectors. My role at Immense has varied from proposal writing, project and programme management, through to supplier management. I am married with a four-year-old son and two dogs.
What is a typical day like for you at Immense?
Lots of emails, Slack messages and Zoom meetings to progress project work, managing suppliers and working on special projects to progress the company's goals (e.g. documenting our processes for ISO9001)
How did you find out about Immense and become involved in the company?
I had just finished at the Energy Technologies Institute when I heard that Immense spun out of the Transport Systems Catapult and needed multi-skilled staff to work on securing and executing projects. I wrote two proposals in my first week (that we won) and in the early days, everyone helped where they could which lead to long days and lots of challenges.
What's the best part about working at Immense?
It is being part of a fairly unique start-up, as it had revenue from day one. That brings focus on delivering customer value, so I work with a great team of talented individuals on a great journey to deliver value to transport professionals worldwide.
What would you say is the most challenging part of the job?
Being a small company, it can be hard to get time from other members of staff for special projects and of course the normal chasing for timesheets at the end of the month.
What has been your biggest career achievement?
Managing a game changing project to redevelop a transport companies travel fares system to use web services rather than lots of local databases, shortening the ticketing price change rollouts from 48 hours to 6 seconds.
What did you want to be when you were younger?
To work with computers after seeing them on Tomorrows World! I was the only boy in the girls typing class and gave up rugby after school to do an electronics 'o' level.
What is the best bit of career advice you have ever been given?
"There is always work to do, make sure you do the right work at the right time to move forward today."
What do you think the future of mobility looks like?
I suspect there will be a decline in public transport and long-distance travel and an increase in personal transport options. If 2020 has taught us anything its that we don't need to travel as much as we did whilst consuming fossil fuels.
What do you think are the biggest challenges facing the industry in the current climate?
Pre COVID, I would have said it would take some time to get have self-driving vehicles rolled out. But with the changes in public transport and reduction in travel, small electric personal transport / mobile shops / last mile delivery systems development is going have to accelerate its development and implementation plans.
When you're not working, what are your hobbies and interests?
Now that we have moved, I have stopped most of the DIY, and family life takes a growing chunk of my spare time, I love keeping up to date with technology as I'm a technology evangelist at heart and the rest is spent as a landlord managing properties.
If you were stuck on a desert island and could take three things with you what would they be?
As an avid prepper which I blame on watching the TV series Robinson Crusoe as a young teen, it would have to be an axe, a saucepan, and a lighter (its extremely hard to start a fire in the damp conditions of a desert island)