Meet Our Team – Vijay Anand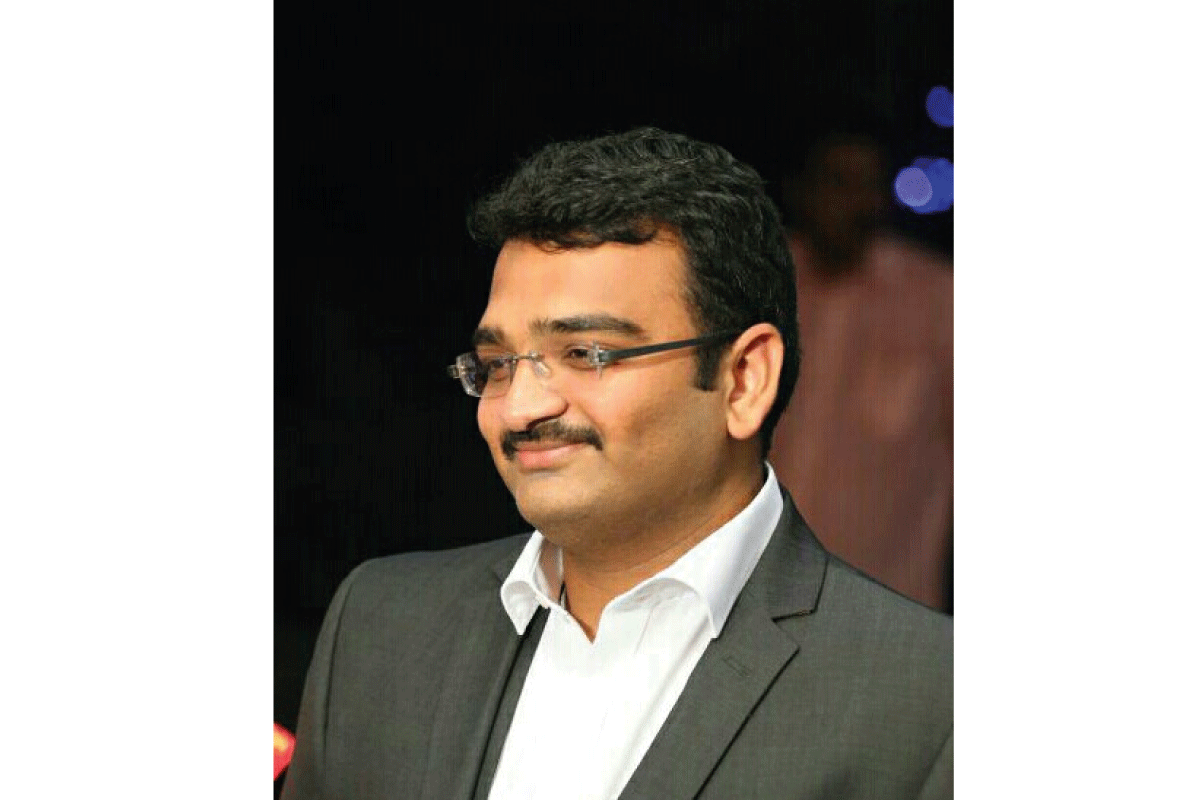 Tell us a bit about yourself and your role at Immense?
I am a Civil and Transport Engineer by trade with a keen interest in solution finding and problem solving. I have about 10 years of experience in the field of Transport Modelling and related software development.
As a Senior Transport Modeller at Immense, my role involves shaping different transport solutions, setting up processes to create the simulation models and making sure they are useful for the purpose.
What is a typical day like for you at Immense? 
My typical day at Immense involves various activities like:
catching up with the team through the daily stand up;
supporting the Engine team in developing our traffic simulation product;
setting up automated processes to create our digital worlds;
interacting with the Interface team to communicate how the different elements of our digital worlds can be exposed to our users in a useful way; and
meetings with Products and Solutions team to understand what is required to be delivered and when.
How did you find out about Immense and become involved in the company?
I know Dave Williams, Solutions Director at Immense, from our days with Atkins. Also, as Immense are one of the very few companies developing simulation as service solutions for transport problems, it got my attention!
What's the best part about working at Immense?
I think the best part of working at Immense is the people I work with. Everyone is welcoming, supportive and genuinely interested in the success of Immense.
What would you say is the most challenging part of the job?
Transport modelling is a very niche area and most of the solutions need domain knowledge and technical expertise to work with. Creating a SaaS solution which is easily used by non-technical people is the challenging part.
What has been your biggest career achievement?
My career progression so far allowed me to do what I want to do and what I enjoy the most. And all this with a nice balance between family and work. I see this as my biggest achievement over anything else.
What did you want to be when you were younger?
Doctor, Space Scientist, Civil Engineer, … you name it! 😊
What do you think the future of mobility looks like?
I think the future of mobility will be something similar to the below:
Work won't be the main reason why we travel, we will have personalised transport but with less impact on environment. We will travel long distance but in less time, and most facilities and services will come to our door step than rather than us going to them.
What do you think are the biggest challenges facing the industry in the current climate?
I think outside of the current COVID-19 pandemic, the biggest challenge I see facing the industry is providing well-connected, hassle free transportation infrastructure with sustainable public transport as the main element.
When you're not working, what are your hobbies and interests?
These days, when I'm not working, I spend most of the time with my daughter, seeing her grow or by playing badminton.
If you were stuck on a desert island and could take three things with you what would they be?
My family, food supply and camping gear!