Immense attending Transforming Transportation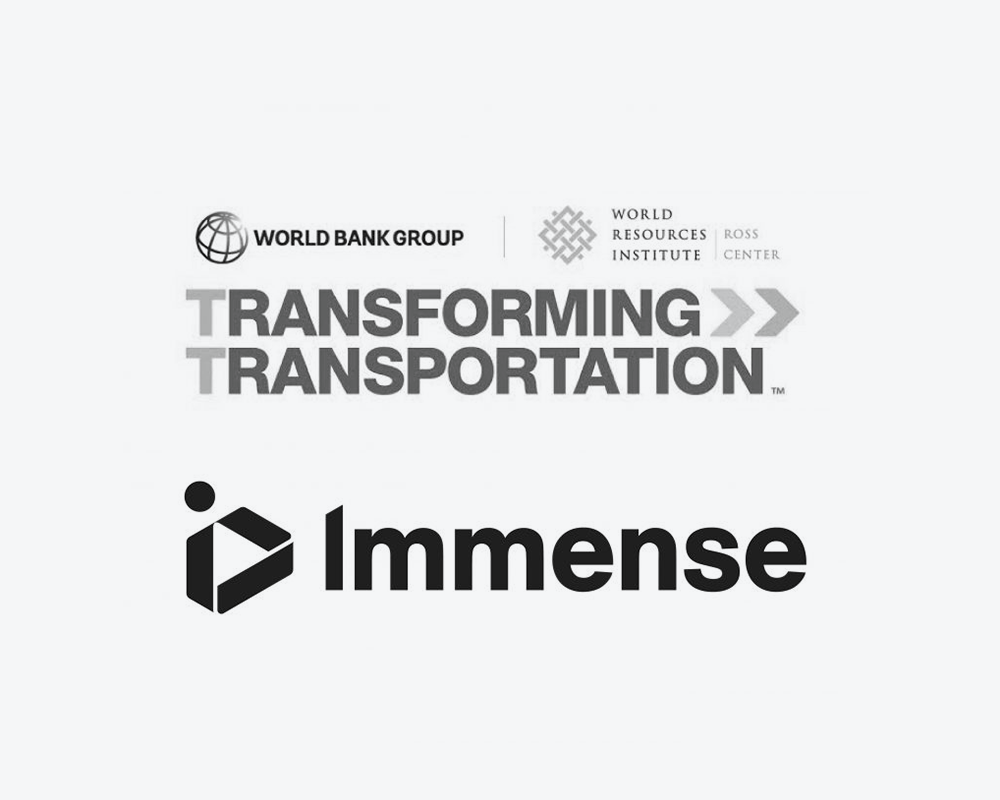 Immense attending Transforming Transportation
From the 16th-17th January the Immense team will be out in Washington DC, USA for the Transforming Transportation conference.
Transforming Transportation is the annual conference co-hosted by the World Bank and WRI Ross Center for Sustainable Cities.
In 2019, more than 1,100 participants attended the two-day event at the World Bank Headquarters in Washington to discuss the current and future challenges faced by countries across the world in providing sustainable mobility for everyone.
The theme for Transforming Transportation in 2020 will be "Connecting People for Sustainable Growth."
To find out more about the event you can view the full details at : https://transformingtransportation.org/